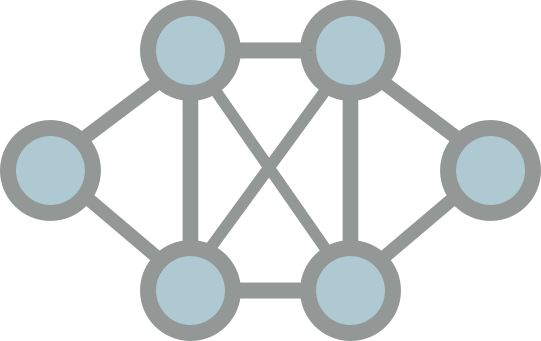 Bid‑n‑Go
Collective on-demand Ride Sharing System
Bid a ride... 📅
... pick a match ☞
you're all set to Go 🚍
What is Bid-N-Go?
Bid-n-Go is a ride sharing system where ride offers are provided in blocks rather than as individual seats. This is the case, for example, for bus transportation, or airplane, or, in general, vehicules used for mid to long range transit.
Other ride sharing systems might offer shared rides in a car with two or three additional passengers, but the ride provider (the driver) has no guarantee that his vehicule will be used at its optimum potential. With Bid-n-Go, a provider, --say, a bus operator, can see in advance the potential income on a given link for a given time by monitoring the number of potential passengers on that link. This grants operators a guaranteed minimum income should they chose to serve the link. It also provides passengers with a secured seat reservation for their journey.
Reduces global warming, improve efficient use of scarse ressources
Private vehicle transportation constitutes the largest source of greenhouse gas emission. It also incurs a tremendous cost in term of real estate of the road network. By reducing car usage, thereby reducing carbon emission per passenger per kilometer as well as increasing road efficiency, Bid-n-Go can potentially become a huge contributor to a greener environment.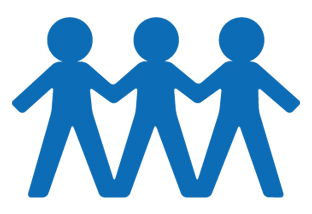 Brings transportation services to previously unserviced communities
Communities which are too small or too remote to be of interest to mass transit operators with fixed schedules can now have access to public transportation, thus providing a viable alternative to the onerous cost of car ownership.
Maximises operators revenues and customers usefulness
By granting providers with a total flexibility on where and when to offer their service, they can maximise their revenues per vehicule. For the same reason, origins, destinations and time of travels which are the most valuable to customers will have the most chances of being realised. Passengers will enjoy a guaranteed ride as well as a total flexibility to resell unused reservations.
Why is it good for travellers?
They can plan their journey as long in advance as they need, anywhere they wish to go, however remote.
They are not locked into a scarce and inconvenient bus time schedule or, as it is most often the case, to a non-existing one.
If there is no transport offer yet for the time they need to the destination they wish to go, they can bid an amount proportional to their desire to attract providers. The system can suggest an optimal bid amount for this destination and time frame based on past history.
Once a deal is closed, they are guaranteed a seat and an arrival time.
If there is already an ongoing transport offer, they just buy their seat from the provider. The system then acts like a classic reservation system.
Total flexibility. If you, as a passenger, need to change your travel plan after the deal has been closed, you don't necessary loose your money. You can just list your place for sale, the same way that providers sell their remaining empty seats.
Why is it good for transport providers ?
They can plan the optimally paying routes in advance, taking into account their own constraints.
They benefit from the help of the system doing data analysis for them to plan those optimal routes.
They keep their vehicle rolling, making the most of their investments.
Providers of any size can chip in. Vehicles are not limited to intercity coaches: they can be minivans, large buses or even airplanes or boats, where appropriate.
Why is it good for everybody else ?
Reduced amount of cars on the road: less gas emissions, less congestion for the remaining cars and less road maintenance costs.
Reconnects and revitalize communities previously unserviced -- or poorly serviced-- by public transportation.
Higher road efficiency, hence lesser need to widen roads.